Mens Housing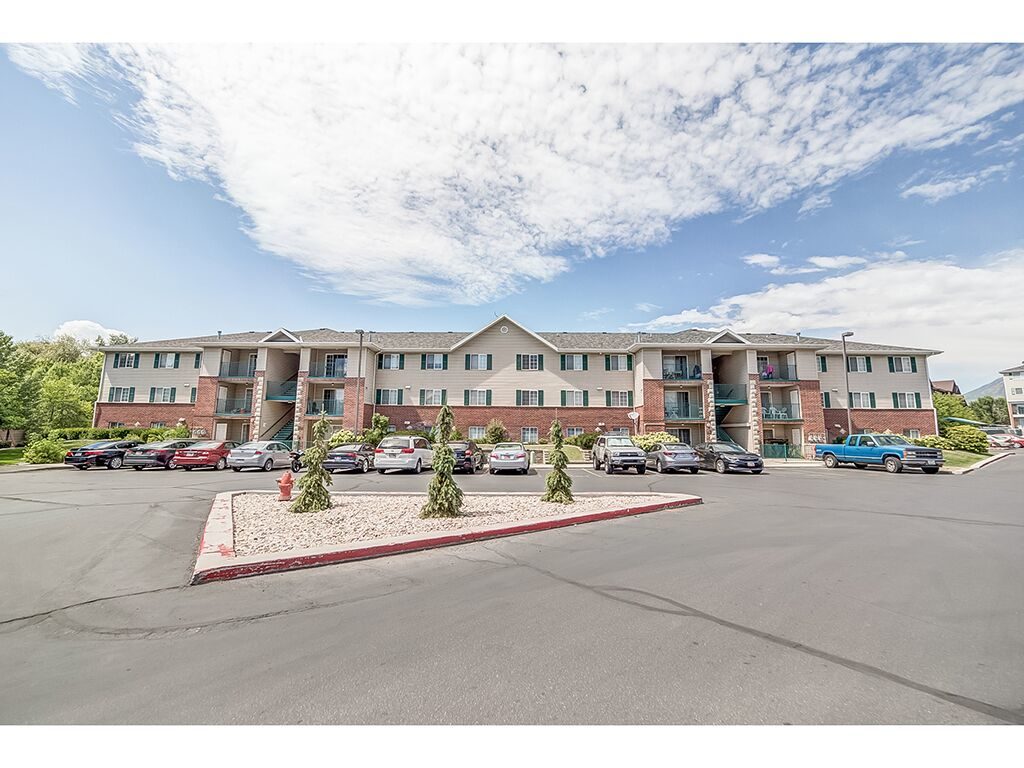 Windsor Park #236
146 West 1230 North #236
3 private bedrooms, 2 bathrooms throughout condo. Master bedrooms comes with covered, reserved parking(included in the rent price), 2 additional private rooms (similar in size) one comes with uncovered, reserved parking, the other does not have an assigned parking. There are additional parking stalls that have been available in the past for sale by Del Taco in their north parking lot (residents are encouraged to call Del Taco ahead of signing a lease to ensure they are still selling parking stalls - Aspen Ridge has no control over the sale of those parking stalls). The condo has washer/dryer included inside the condo, dishwasher, central air, microwave and is fully furnished per the BYU guidelines.
Unit Details
Beds : 3
Baths : 2
Sq Ft : 1200
Parking : 2 reserved stalls (see bedroom description to see which rooms have parking with their contracts)
Misc :

Amenities
washer/dryer inside condo, dishwasher, central air conditioning, microwave, storage
Utilities
Utility
Paid By
In Name Of
Gas
Tenant
Landlord
Electric
Tenant
Landlord
Water / Sewer ($10/month)
Tenant
Landlord
Internet
Tenant
Tenant
Cable
Tenant
Tenant
Garbage
Landlord
Landlord
Tenant pays a $7/month handling fee. Gas and electric are split evenly by number of tenants.
Room Types
Front Private Bedroom Without Parking
Price : $425
Deposit : $300
Total Spots : 1